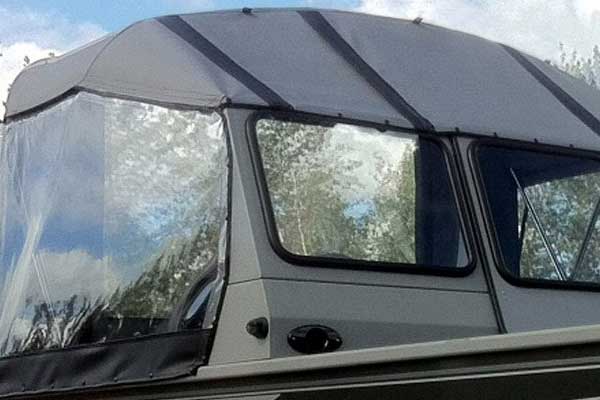 Full Canvas Package - Top, sides, and drop curtain for total enclosure.
When you need protection from the elements our full canvas package gets the job done. From time to time the weather just won't cooperate, but there's no reason to miss out on some great boating experiences. Our full canvas package is the most popular option for protection from the elements. We do offer a half-canvas package as well, depending on your needs. *Ensure canvas tops are lowered and properly stowed while the boat is under tow.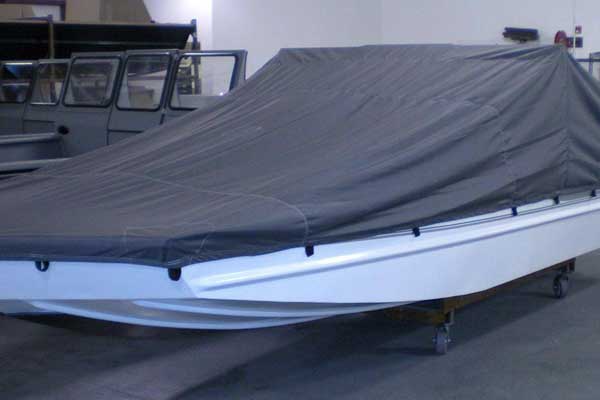 Our traveling cover keeps the boat clean and dry while on the road or in the yard.
No need to worry about keeping your SJX Jet Boat nice and clean. A boat cover will do the job nicely. When it comes to seeing your SJX Jet Boat is properly taken care of sometimes the smaller things can easily be overlooked. A traveling cover can be your best friend when it comes to caring for your new boat. *Ensure travel cover is fully and securely tied down while boat is under tow. Do not tow with cover in excess of 50 MPH.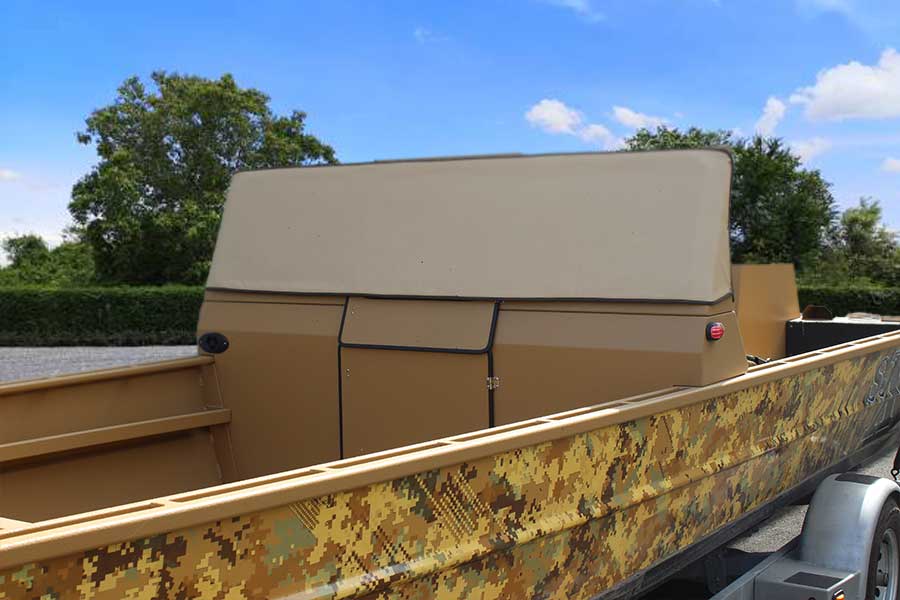 Window Pillows-Road Protection
Window Pillows - protects rocks from damaging your windshield while on the road.