passion in boating starts right here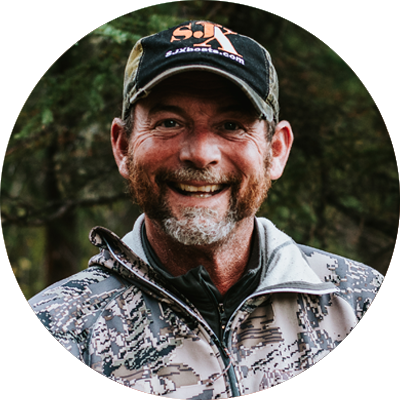 Steve started in the boat building business right out of school. The love of the outdoors and the desire to reach remote locations put Steve on the path to the creation of the best shallow water river jet boat on the water, the SJX Jet Boat.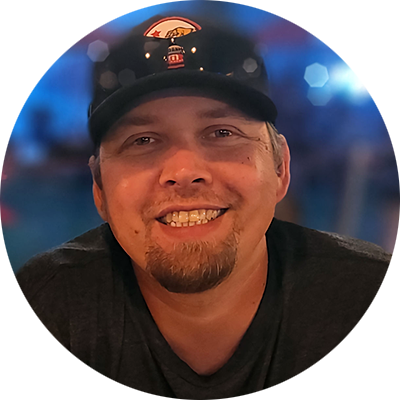 Brandon Knewbow
Director of Operations
Brandon has been with SJX Jet Boats since the beginning.  His extensive knowledge and team driven attitude has helped take SJX Jet Boats to new heights.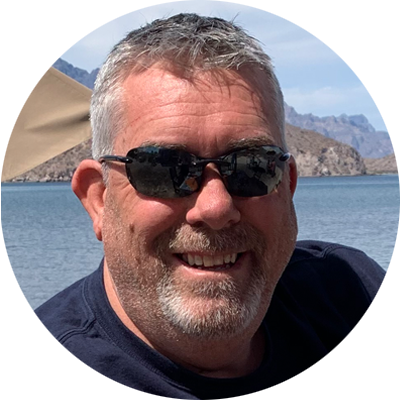 Curt Decicio
Facility Administror
Curt is our newest addition to the SJX team and his presence made an immediate impact to help secure SJX Jet Boats as a premiere boat manufacturing company.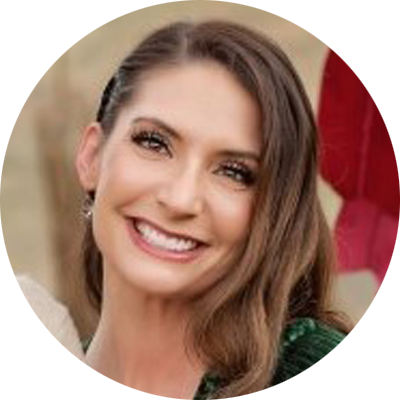 Stevie Stajkowski-Costa
Office manager
Stevie's design background and office managerial skills have been an intricate part of shaping SJX Jet Boats through the years.  She is dedicated to seeing the SJX brand promoted to the best of its ability in both marketing and direct communication.